Appreciate it, alright guys here's an update, I went to Hot Import Nights (not the recent LA one but the one previous to it in Pomona) met some cool guys got my drink on and my car was never judged -_- my assumption is the Mitsu judge must not of recognized it or something lol. Anyway here's a flick from that I found while browsing the net: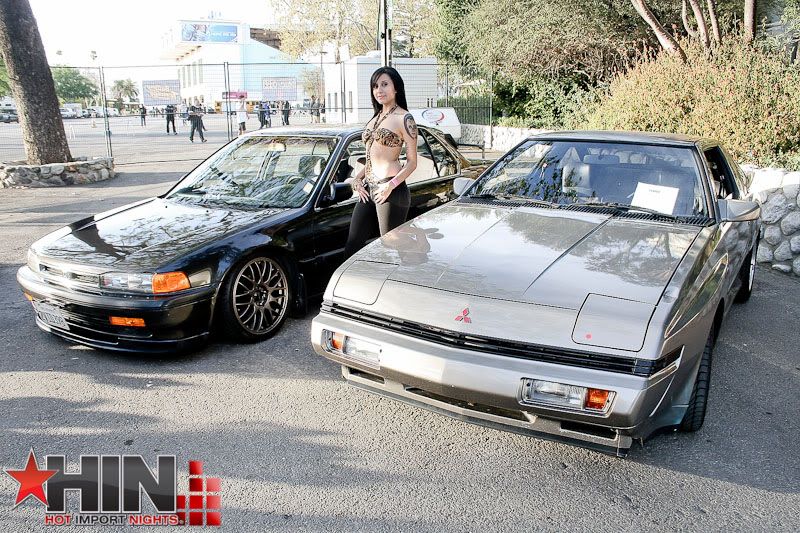 Fast forward some I got a new dslr camera soO I'll be taking lots more pictures hopefully here pretty soon. Here's one of my first with the new toy: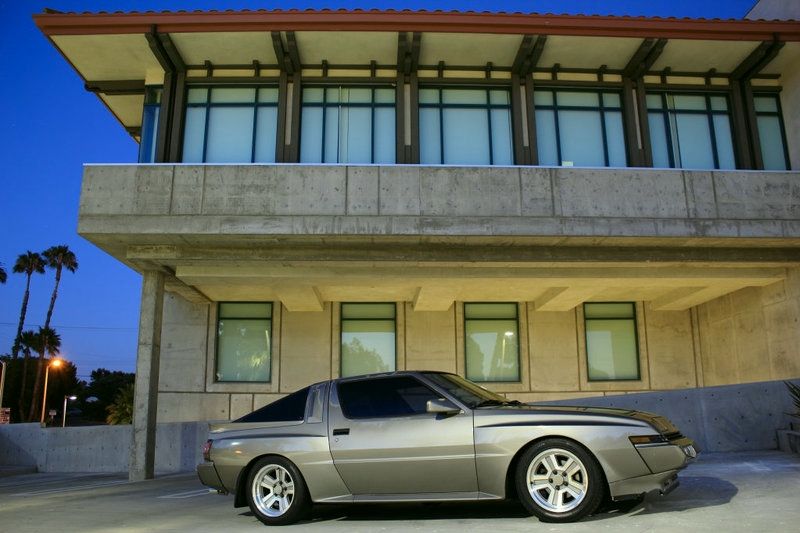 ...and more recently I bought my first major part in my MPI conversion that she'll be receiving.
I'll just leave this here ahah,