Hello and thanks for checking out my 1990 Eagle Talon Tsi AWD Turbo dsm. I'm asking $4200 obo or trade for a jeep Wrangler. Car runs great! No leaks! It's my daily driver.
The car has a clean title
The car is registered
The tags expire April 2015
Brand new tires.
Brand new battery.
Just did oil change yesterday with royal purple 10-50w.
Real Mhi EVO III turbo with about 1300 miles on it since rebuild.
Mishimoto radiator.
Tfal cooling fan
Huge Front mount intercooler.
HKS ssq Bov.
FIC 1050 injectors.
Eagle rods .
Weisco pistons .
8.5:1 compression.
ARP head studs.
ACL bearings.
Aeromotive adjustable fuel pressure regulator .
Gates racing timing belt.
Walbro Re-wired 255 lph fuel pump.
Hidden Fuel cut off switch for security.
Running a very moderate 16-17psi.
All tuned on dsmlink full v3 with speed density.
Brand new brakes.
OZ racing superaleggera wheels.
Kyb adjustables with h&r springs (Front shocks needs replaced).
4" exhaust all the way back with hi flow cat.
Manual boost controller
Rebuilt head with:
EVO 9 valve springs.
HKS 272 cams
ACT 2600 clutch with about 1500 miles on it. 0 launches.
Transmission shifts smooth with dual second gear syncros.
Short shifter.
It does have power steering and A/C
It does need a few things. Nothing major.
Could use the following :
New front shocks
Front bumper remounted
A fresh coat of paint
Engine bay and interior cleaned.
Other than that she's good to go! The reason I'm selling is because I want a Jeep Wrangler. This is my 6th dsm, I'm sorta done with them. I wanna build a mean off road rig now. So if you gotta wrangler and wanna trade? Lmk!
If interested please text or email me.
786.361.0290
Jefferylovejr@yahoo.com
Thanks for looking.
Jeff.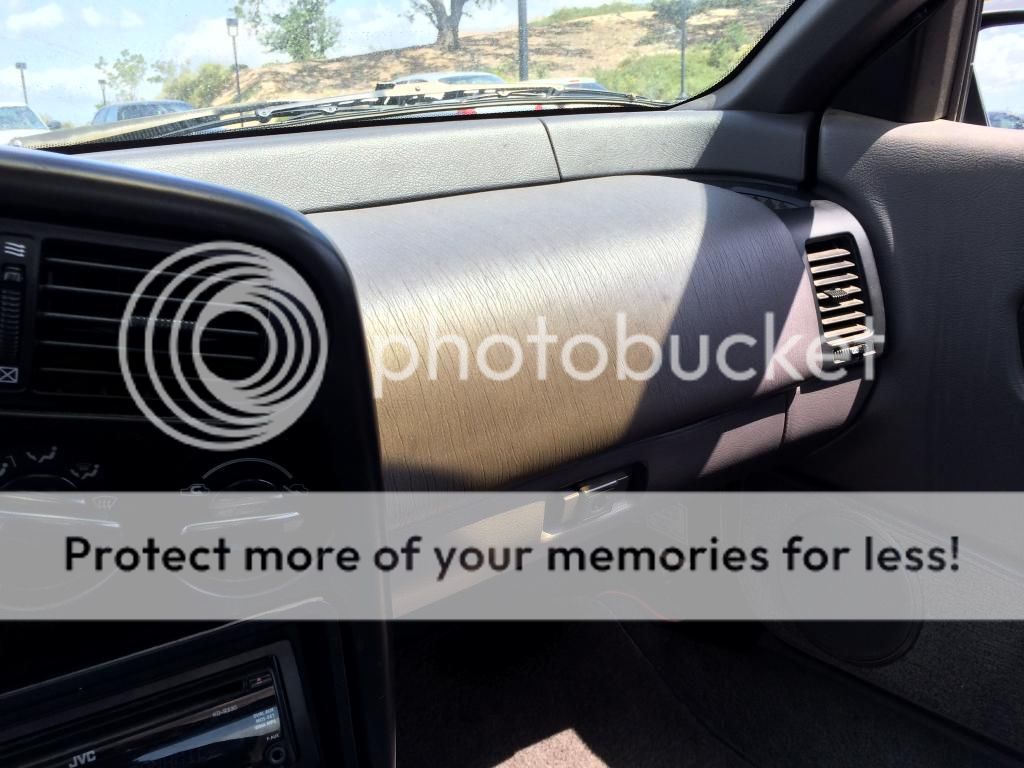 _________________
"If I was half the man i was five years ago, i'de take a flame thrower to this place!"